Risk and Protective Factors
School readiness can be conceptualized as a many stranded rope, with a combination of factors woven together for each child. Each rope contains key strands from the individual child, their family, and the resources available to them. Separately, each strand is important, but in combination they weave together to create a resilient ready child.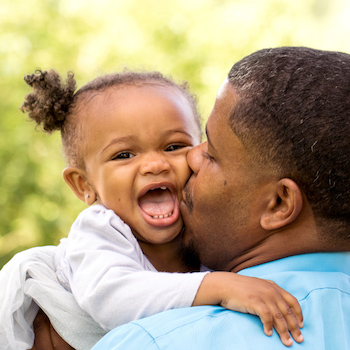 An abundance of research exists on the risk factors that contribute to disparities in children's school readiness. While the presence of risk does not inevitably determine that a child will fall behind, it can create powerful barriers, and the likelihood of developmental delays is proportionate to the number of risk factors a child experiences. 6
The most predominant risk and protective factors impacting a child's ability to best begin school can be targeted through evidence-based interventions. The long-term benefits for individual families, communities, and the state depend on the promotion of optimal development during this critical period. The following represents a brief compilation of the most relevant research on the risk factors impacting school readiness and the interventions that can reduce the consequences of risk.
Family
Early intervention, family environment, and financial resources each impact school readiness in a variety of ways.
Early Intervention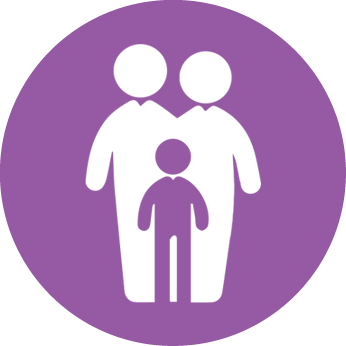 Parenting Skills
Parenting style has been associated with executive function and school readiness outcomes for children - with harsh parenting linked to developmental risks, and supportive parenting linked to more advanced language and literacy knowledge.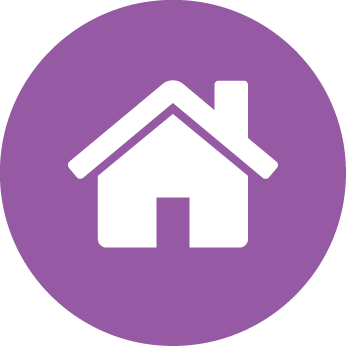 Home Visiting
Home visiting is an approach to parent education that is frequently delivered in the home environment by a home visitor. Topics covered vary by program and may include: maternal and child health, child development, play, provision of a stimulating environment, nutrition, and supports for parents. Frequency of visits can range from one visit total to ongoing visits four or more times a month.
Family Environment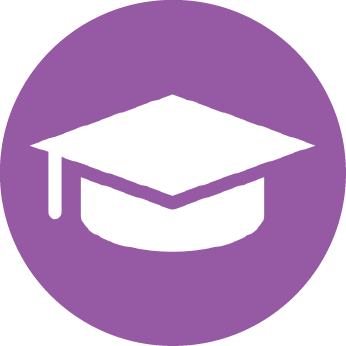 Parent Education
Low maternal education has been found to be a significant risk factor for child development.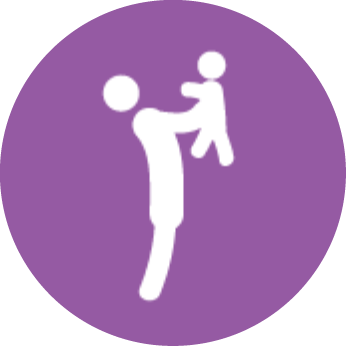 Single Parent Households
Children from single parent households tend to score lower on pre-academic skills compared to children in households with married or cohabitating parents. Research suggests this is largely due to the home learning environment, which is affected by lower income and social support as well as higher parenting stress and maternal depression; higher parenting stress is particularly influential.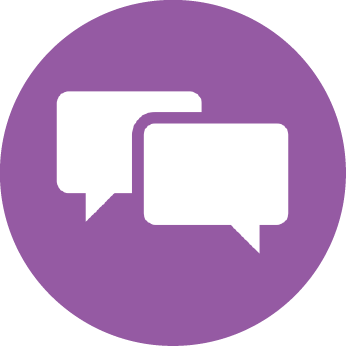 Language in the Home
Maternal speech abilities and exposure to reading during early childhood were found to mediate the effect of socioeconomic status on school readiness.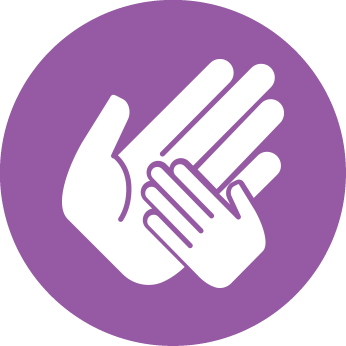 Household Risk
Financial Resources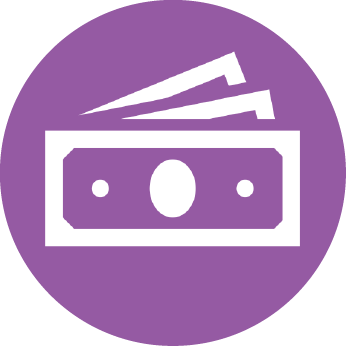 Income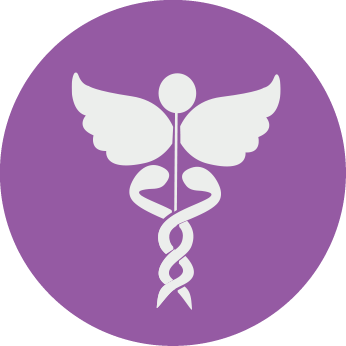 Lack of Health Insurance
Undiagnosed vision problems are pervasive among children in low-income urban areas. A lack of healthcare and vision care to correct these problems is correlated with low academic performance.
Early Care & Education
High quality early educational experiences serve as a protective factor for children.
High Quality Environments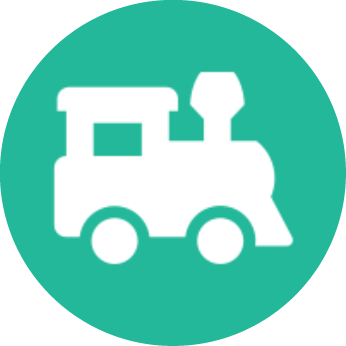 Birth - 3 Years Old
The Center on the Developing Child at Harvard University (2012) found that serve and return interactions build and strengthen a child's brain development, supporting overall physical, mental, and emotional development.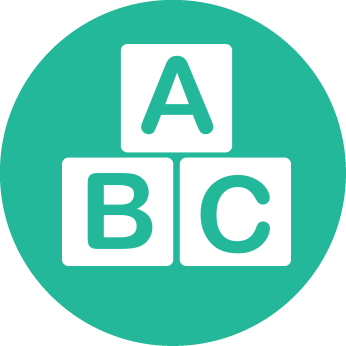 PreK
PreK participation has positive effects on executive function, emotional development, and academic achievement.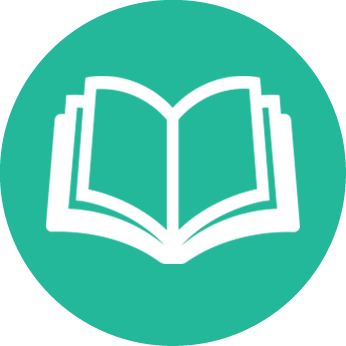 Early Literacy
Strong phonemic awareness is a predictor of reading proficiency in third grade.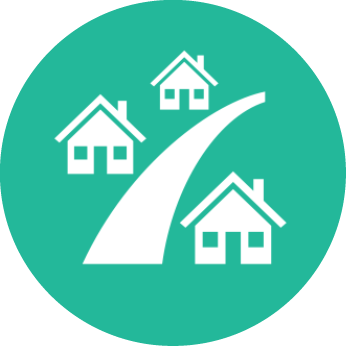 Community Benefits
Early childhood development drives success in school and life. Investing in early childhood education for at-risk children is a cost-effective strategy for promoting economic growth.