Executive Function and social-emotional competency are distinct but interrelated concepts referring to skills that develop rapidly in early childhood. The exact nature of the relationship between the two is not clearly understood, but researchers agree that they are related and critical for school readiness because they support key skills, such as attention and emotion regulation.
---
Executive Function refers to the cognitive skills that enable us to regulate our thoughts, emotions, and behaviors in order to carry out goal-directed activity. Like a busy air traffic controller who simultaneously manages the incoming and outgoing flights of multiple planes on multiple runways, executive functions organize and direct the mental processes that allow us to pay attention, resist impulses and distractions, and follow through with plans. Core Executive Function skills include working memory, inhibitory control, and cognitive flexibility. These skills provide the groundwork for learning in a school environment and enable children to be attentive, responsive, and engaged learners.
---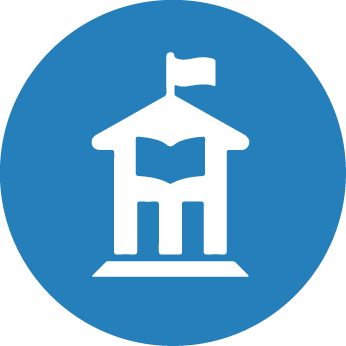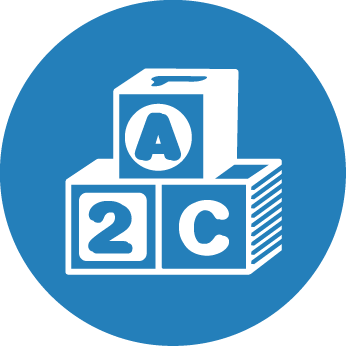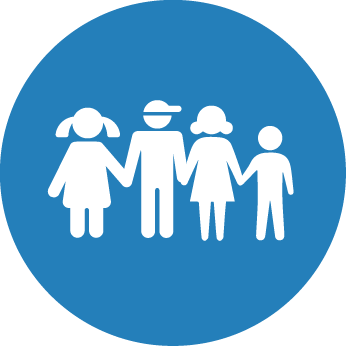 Strong Executive Function in childhood has been associated with the successful transition to kindergarten, motivation and engagement in elementary grades, early math and literacy abilities, emotion regulation, and social competency. Poor Executive Function in childhood has been associated with learning difficulties, behavior problems, bullying, impulsivity, and poor social-emotional functioning.
---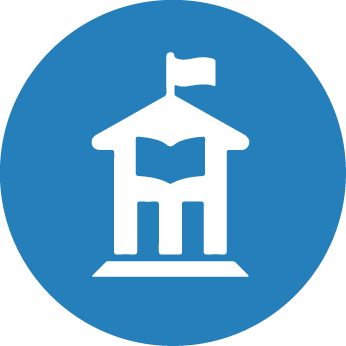 Executive Function develops rapidly during early childhood, making this a critical period for promoting strong Executive Function development. Executive Functions can be strengthened through training, practice, and positive interactions and experiences, such as those taking place in high-quality early childhood education programs.
---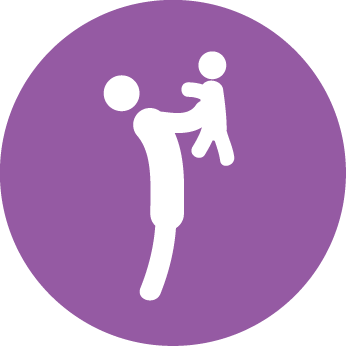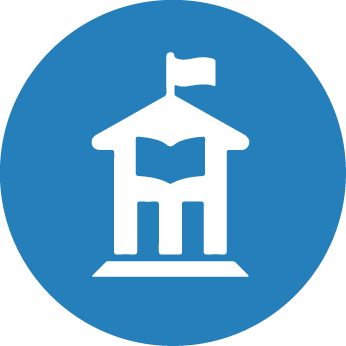 Executive Function development is fostered by supportive, responsive caregiving and stable, predictable environments that provide opportunities for children to safely "practice" their developing self-regulatory skills. Conversely, Executive Function is impaired by chaotic environments and adverse experiences such as abuse, neglect, and/or exposure to violence.