Risk Factors for School Readiness
All children should enter school ready to learn. In order for children to be ready for school at Kindergarten, the critical building blocks of Healthy Development, Strong Families, and Early Learning should be in place during early childhood.
The maps and fact sheets summarize research on risk and protective factors for healthy development and school readiness and provide a snapshot of risk in Kansas counties. A number of risk factors can impact development and delay school readiness, while protective factors help support children and families.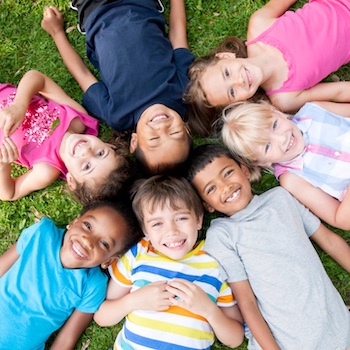 Snapshot of Kansas Risk Data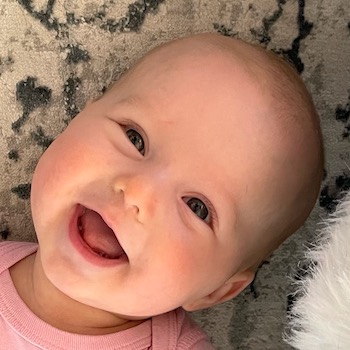 The maps below display the level of risk for each county based on the U.S. Census and other population information: